"We are providing the epitome of modern Tree-Care for our customers, call us for the "care, not the kill"!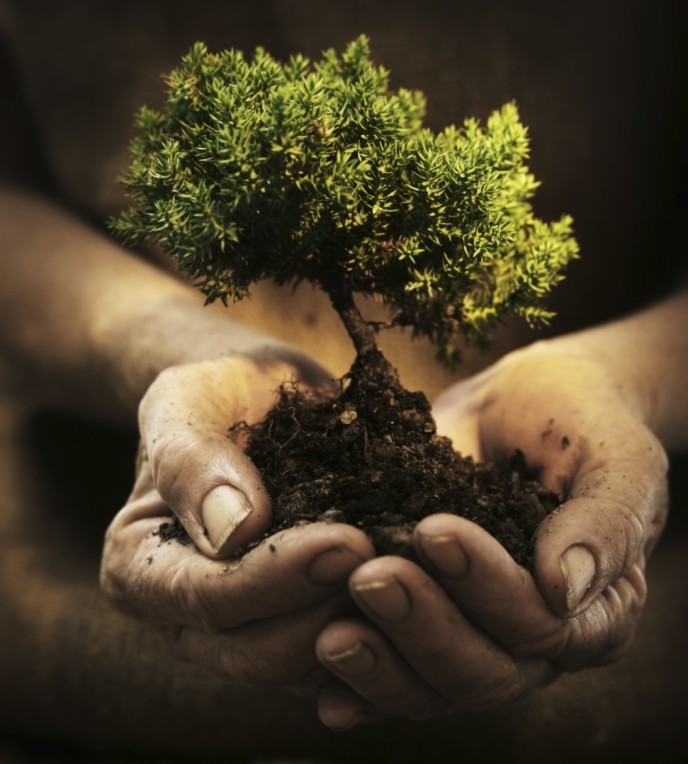 My name is Cary Gibson and I am the owner and climber/arborist here at Gibson Tree Care.
I am native of the Brockville area and have grown up in this city of the 1000 islands.
Brockville is a small community with some very old and regal trees; my goal is to provide you the customer, with the upper echelon of tree care available. We provide our service from Brockville, west to Kingston, north to Perth/Ottawa, and east to Cornwall. Farther than this is available upon special request and will be subject to conditions.
We are not however, a removal company, we provide " the care, not the kill" , so please, if this is a removal, state this upfront and I will refer you to a company I work closely with that specializes in removals.

I use the most modern and efficient methods to do my job and to ensure that your trees, flowering ornamentals and shrubs receive the very best treatments that we afford to them.
Gibson Tree Care is a family run business with family morals, my son Joshua is a part-time ground man, and on occasion other family members have helped as well.
I'm a father of 5 and I want to pass this tradition on to my kids and grandkids, it is never too late to start a regime of healthy tree-care for your trees, even a tree that looks on the verge of certain demise can most times, be brought back with careful management.
Although we do try to save as many as we can, some trees will have to be removed due to disease and/or threat to persons or property.

I do NOT specialize in removals ( unless it is a safety issue) but I am affiliated with a very professional and competent removal company, and I would do the technical part of the climbing , while they do the clean up.

Your trees' health is our business and I promise to strive for the very best.
Remember a quote from 8 time- world champion tree climber and arborist,

Bernrd " Beddes" Strasser; " We need trees to survive, but they do not need us..."
So Ultimately, our fate lies with that of our trees, we need to preserve and protect the trees we have now.

Sincerely,

Cary Gibson
Brockville,

Ontario,

K6V 4P9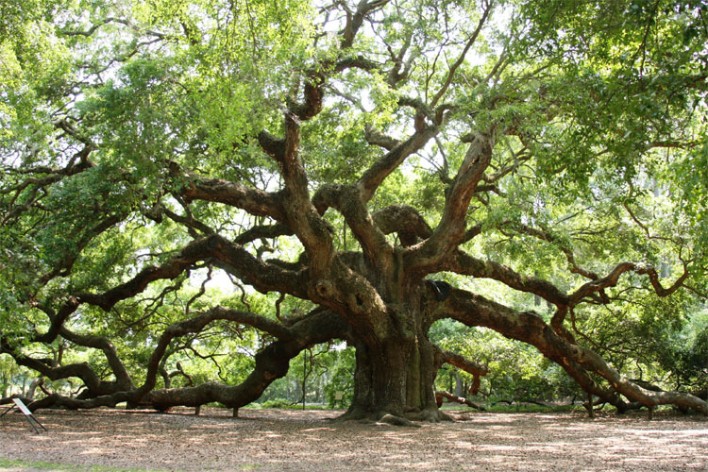 xyz